The last modifications of this post were around 13 years ago, some information may be outdated!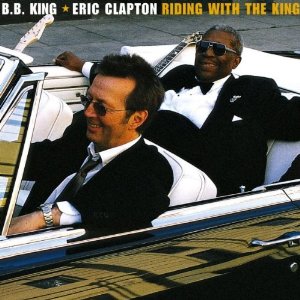 Similar to what happens when Duke Ellington and Louie Armstrong get together (will be another song of the week I promise), bringing together B.B. King and Eric Clapton can only result in an album that is amazing.
I first found out about this album a good 10 years ago or so while I was in France, yes France of all places. The guy I was helping out invited me over to dinner and I happened to see it when I was over for dinner. I only had to make it through the first song and I bought the album immediately when I got back to the states.
Here's the first track off the album. It's really hard for me to "analyze" it, it is just straight up fun and powerful blues. Enjoy!