Education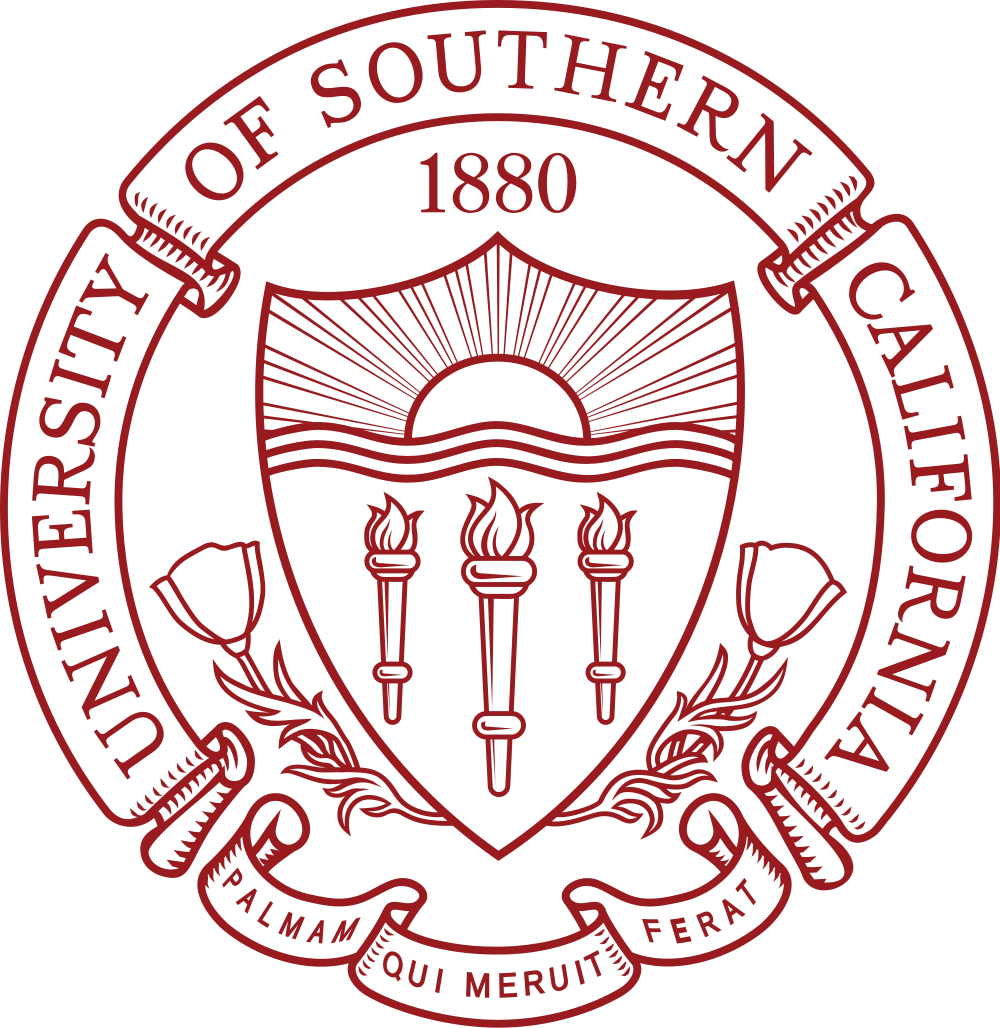 1999 — 2002
Bachelor in Computer Engineering & Computer Science
Completing a 3/2 program, I minored in multimedia technology and completed an independent study with semantic web technologies. The CECS degree enabled me to better understand the hardware that software runs on in computer systems.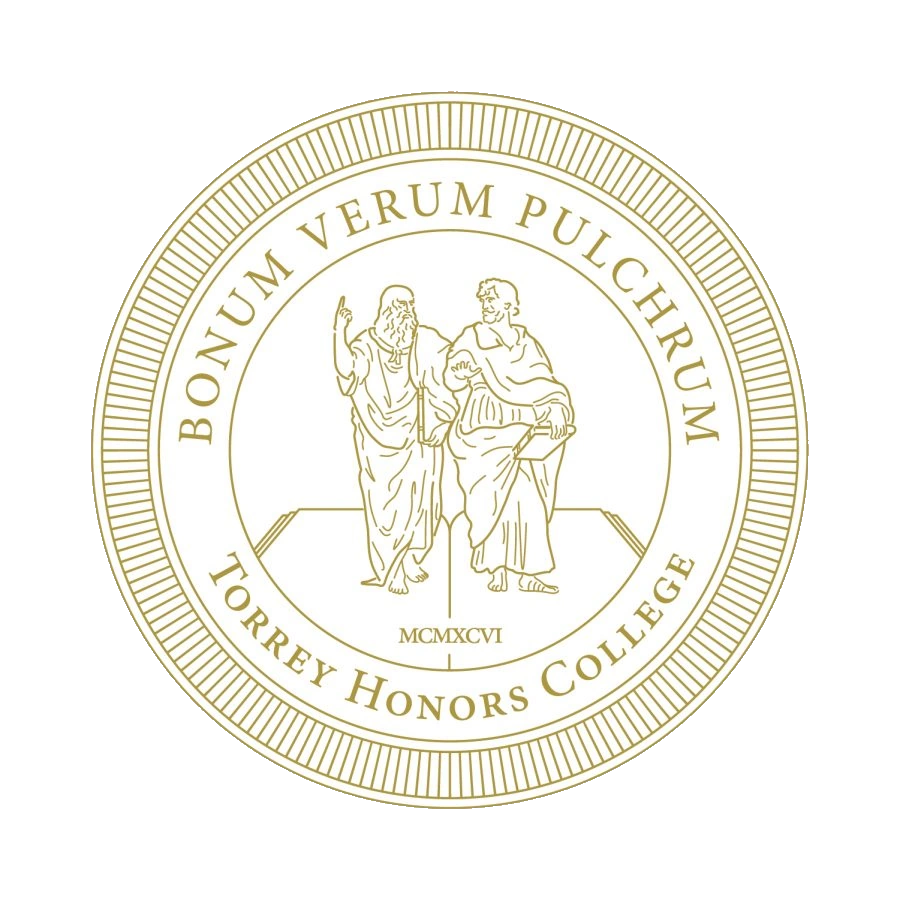 1996 - 1999
Certificate of Completion
I was part of the inagural "immortal" class. Modeled on the Oxbridge tutorial system, Torrey is designed to hone students' critical thinking skills by exposing them to classical texts and using discussion as the primary mode of instruction.