The last modifications of this post were around 12 years ago, some information may be outdated!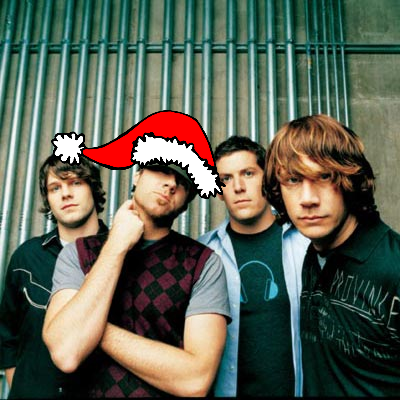 Let's get the Christmas season going by rockin' out to a holiday classic, courtesy of my favorite band, Audio Adrenaline!
I don' t think you've ever heard the Little Drummer Boy played like this. I dare you to not jump out of your seat and start banging your head!
Merry Christmas!
https://www.sugarsync.com/pf/D6057691_0670148_661553
What's that?! You want MORE music?! Check out my Phat Chunk O' Christmas!