The last modifications of this post were around 12 years ago, some information may be outdated!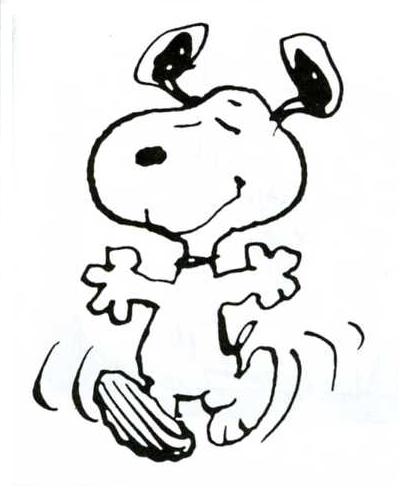 In honor of my wife's birthday, I thought I'd toss in a family favorite song, especially since it was in one of the cards she received too...
Nothing much else to say other than this song is a classic.
I love you honnie! Happy Birthday!
https://www.sugarsync.com/pf/D6057691_8153298_88250
Don't forget the Snoopy dance!!!
[youtube=http://www.youtube.com/watch?v=hUQX2B67KL4]