The last modifications of this post were around 12 years ago, some information may be outdated!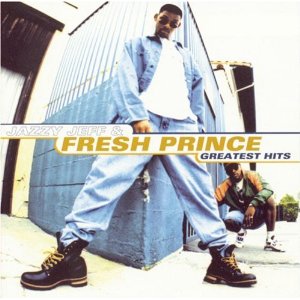 In honor of my brother's birthday today, I figured I'd toss one out from some of the old music we listened to.
Yep, that's Will Smith. Long before his amazing movie career he was bustin' rhymes with his buddy DJ Jazzy Jeff and had a spot on a TV show "The Fresh Prince of Bell-Air". It was a great show, and a lot of his music was a lot of fun, and "rebellious" at times ("Parents Just Don't Understand" ring a bell?).
Enjoy a flashback and Happy Birthday brother! I love ya!