The last modifications of this post were around 8 years ago, some information may be outdated!
Here's what we do: long distance, team, overnight running relays that take place in the most breathtaking places in the world. Teams come together to conquer a course over two days and one night, and push their limits, on little amounts of sleep, with friends and a community of runners by their side. ~ What is a Ragnar?
Sound exciting to you? It sounds VERY exciting to me and I'm finally getting to participate in one again this summer (on my birthday nonetheless!)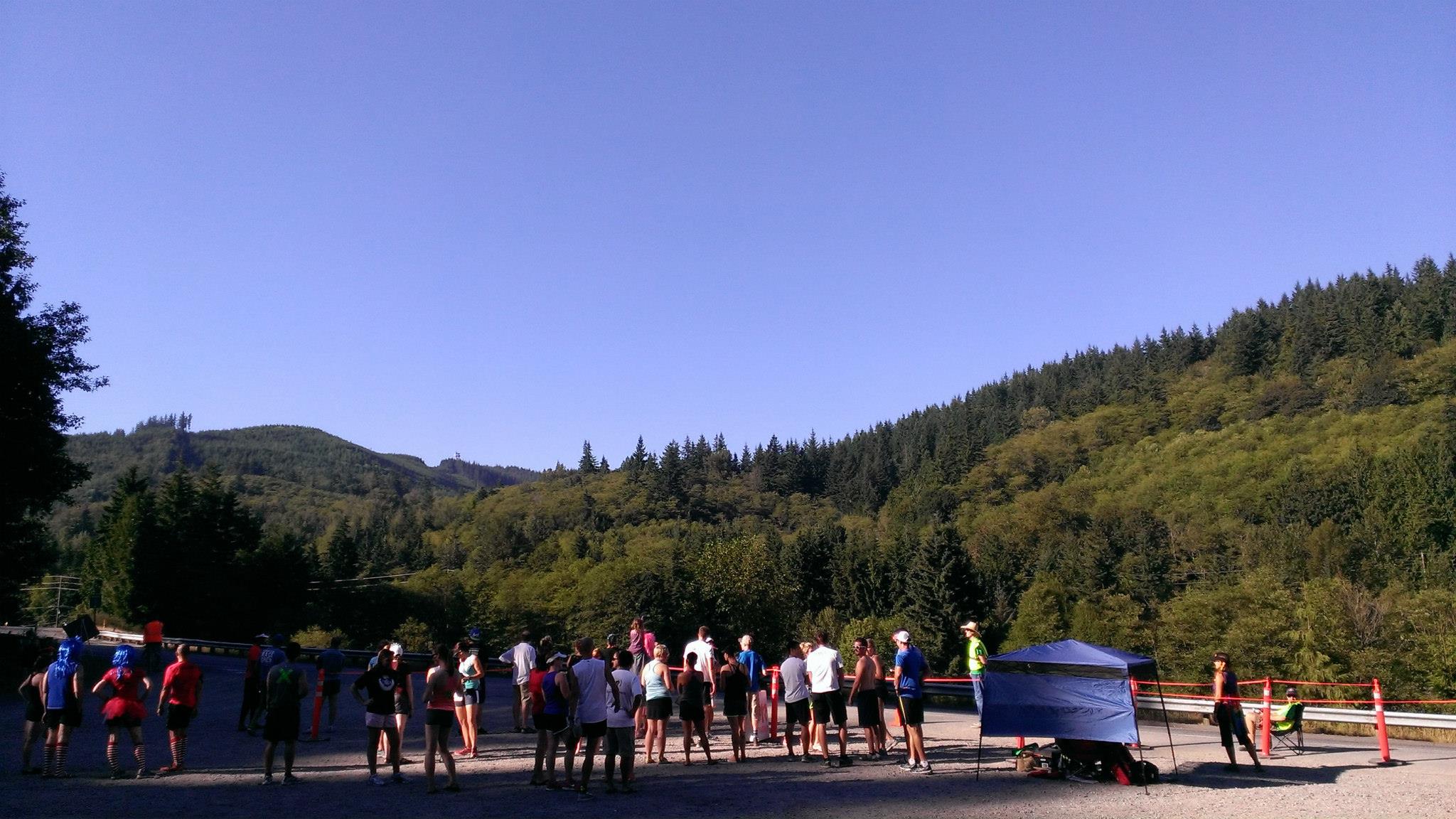 While the prospect of running a 200 mile relay seems pretty crazy to a lot of people, the thing I loved most was that in a lot of ways RAGNAR isn't about the run, it's about the bonding experience you get being in a van with six other people, meeting up with your other van of 6 people in the middle of the night, and cheering each other on (strangers too) as you participate in this. The first time I ran this there were a few people at Fresh that were just staring at the company and being the remote guy, our contact had been minimal. After the race, whenever I bump into them, I immediately think of the "battle" we conquered together and we both smile.
The RAGNAR was also a great reminder for me of reaping the benefits of hard work over the long run. I hadn't run a mile in nearly a year or two (probably longer) and the prospect of running three 6 mile legs or so was a bit scary. I knew from running a marathon a long time back that adequate training was going to be needed or I would crash hard. So I hit the trails. I had to start slow. I ran three miles twice or three times a week and slowly worked up. Some weeks were rough. My mileage increases took longer than planned and the pace I had reported for my race pace seemed a little aggressive to me. In the end, I was tired, sore, and ready to do it all again as I conquered my legs with a pace faster than my planned pace. Working hard and looking towards the long game payed off big time.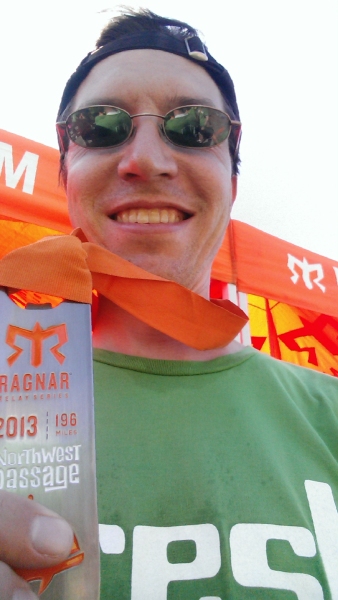 So this year it is time to assemble RAGNAR warriors new and old. I've been given the opportunity to be the captain this year of our team and I'm honored to do it. While there is some "paperwork" involved, I'm more excited to be able to meet those that are "new to me" at work, encourage them to train, build out the team so they can finish their legs, and make sure we all have the same fun and bonding I remember so much from before.
Look out RAGNAR Northwest Passage... here I come!