The last modifications of this post were around 7 years ago, some information may be outdated!
As I've started toying around with a new camera app for my iPhone from Microsoft called Pix, I noticed that I have quite a handful of Microsoft apps on an Apple device, and that's a good thing...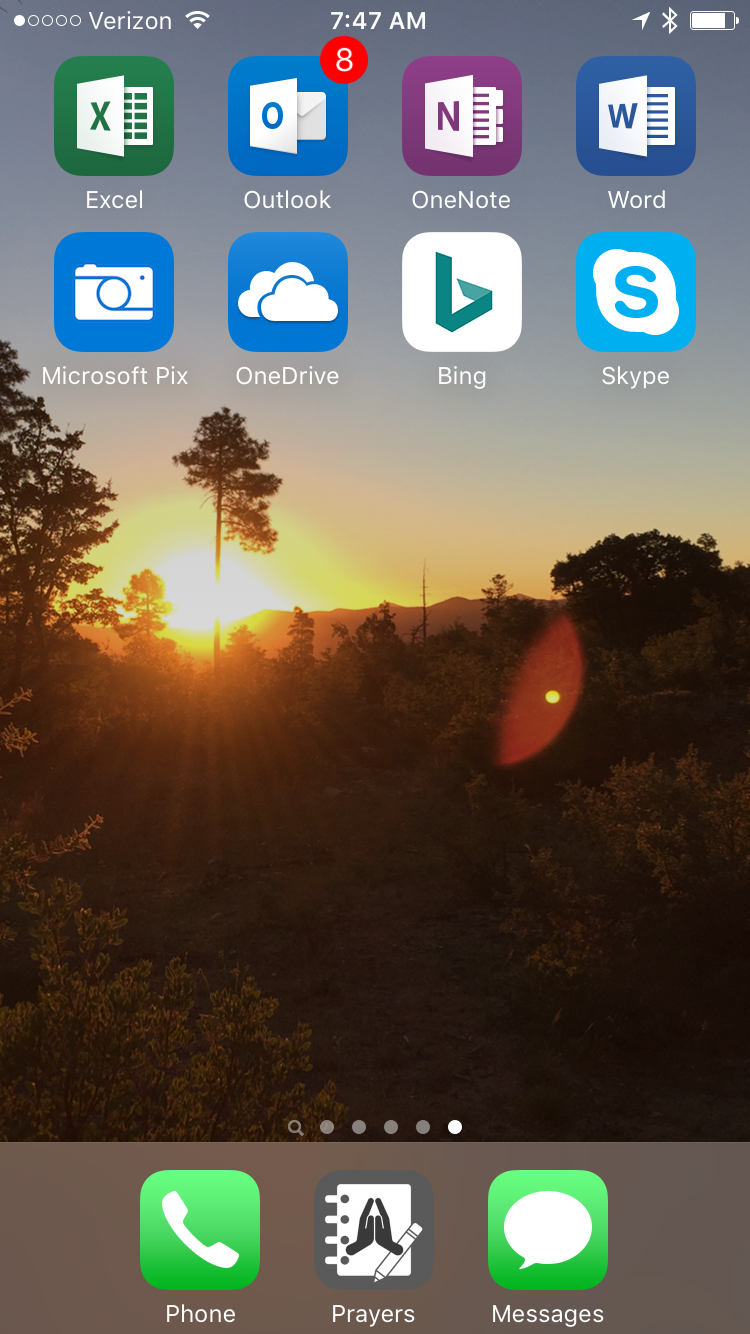 While some have criticized Microsoft in the past for not reaching out and creating their own "walled garden" of products, they have made leaps and bounds over the last few years. Technically Office has been available for the Mac since 2011, but it really wasn't until the 2013/2016 editions that the app really started working as they should. I currently use Outlook on a daily basis and aside from the Google Calendar integration (one last piece that the Sunrise acquisition should cover) it works just as well as the PC counterpart.
Microsoft recently released their latest version of the .Net Framework and rebranded it .Net Core with a big caveat: it now runs on macOS / Linux. Building apps now can be structured and configured through command line tools and yeoman scripts without requiring the Visual Studio IDE. This is a huge step in bringing .Net to the multi-platform level you see with Ruby, Python, PHP, and others. In addition, they acquired Xamarin, the platform that makes it easier to develop cross platform mobile apps, and made it FREE for everybody.
Finally, Microsoft made all of their great office apps just as nice on mobile. The filtered e-mail and Sunrise integration into the Outlook for iOS makes it my go to e-mail app. OneDrive syncs my files easily to the cloud with far more storage available than iCloud, and since 99.9% of my search queries point me to Stack Overflow or Wikipedia anyway, I use the Bing app to get some extra points. Cortana is still under heavy development, but soon I'll be able to have my jokes come back to me on a consistent basis. Oh, most of these are available for Android too.
So it's a good time for Microsoft on Apple in my opinion. I feel more productive than ever and look forward to the continued updates.