The last modifications of this post were around 8 years ago, some information may be outdated!
No matter what day you mark it (day after Thanksgiving, Advent Sunday, December 1st), it's time to pull out the Christmas music and start the advent celebration! I have an assortment of items to get you started!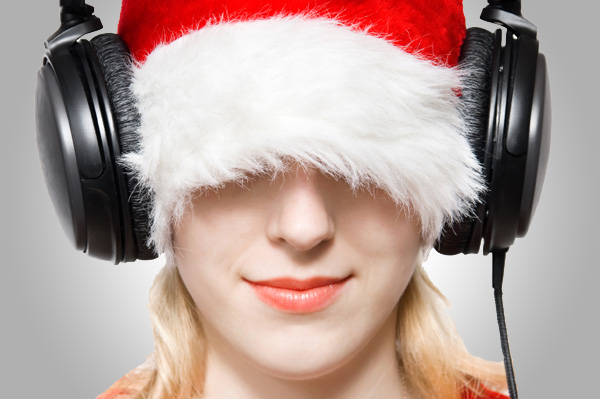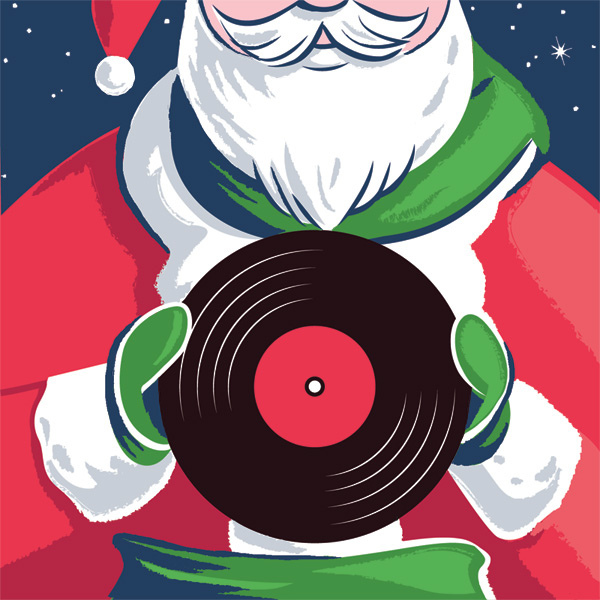 For starters, let's get to the streaming radio! Look no further than SOMA.fm's Christmas Lounge (previously known as the Santa Lounge). It contains "chilled holiday grooves and classic winter lounge tracks" and is safe for the office and for home. They surprise me with some new tracks every year.
When I'm not streaming, I've thrown together a playlist of all time favorites that I've affectionately called my "Phat Chunk 'O Christmas". It covers everything from the classic Charlie Brown Christmas to the eclectic Nitro Praise Christmas collection. You can give it a listen below.
http://open.spotify.com/user/dillie-o/playlist/6iapIFkfx2L1RVJ4eXUQRL
The only thing better than my own playlist is one that was put together by friends and family! Last year I used the power of the interwebz and told all my friends and family to submit their favorite album to add to the list. The result the fabulous "Friendly Chunk O Music" set and I discovered a whole slew of Christmas music I never heard before. Give it a listen below.
https://open.spotify.com/user/dillie-o/playlist/4sTdb9paGcm6GSZFoYiSj4
I enjoyed this so much that I'm starting my SECOND "Friendly Chunk O Christmas" set. Give a listen below and contribute an album to it, or add it in the comments (if you're not a Spotify user) and I'll make sure to add it.
https://open.spotify.com/user/dillie-o/playlist/6P8DWFY9raDRvFxyPqcYlP
Finally, if you just need a nice distilled list of my all time favorites, check out my "Essential Christmas Mix" and enjoy the advent season.
http://open.spotify.com/user/dillie-o/playlist/2bJa1XC3Oy2EVLLiHPyOoT
Have any Christmas favorite albums? Let me know in the comments and I'll try to add them to the friendly mix.
Merry Christmas! Enjoy the Advent season!!!