The last modifications of this post were around 7 years ago, some information may be outdated!
As technology continues to grow more and more in our lives (and family), here are a couple tools that we have really been enjoying as of late: Life360 and Prodigy.
Life360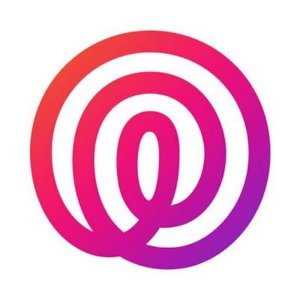 With our kids in public school, and their increasing extracurricular activities such as dance, book club, and robotics, we decided to get our kids smart phones. We keep the usage limited to just phone calls/texts from immediate family and the occasional game. However, we wanted to be able to do some location tracking to help keep track on when people are leaving school, showing up at various places, without a huge hassle.
Enter Life360. This app (for web, Android, and iOS) allows you to register for free and setup "circles" of friends/family in which you want to keep dibs on. You can have 4 members (and I believe even more) for free and the app will essentially report it's location every so often that allows you to see on a map. This is perfect for a quick status check. You can also have messages that are sent out to everybody in the circle, which saves a couple of steps from setting up a group chat in text messaging or something similar. We had a little bit of a glitch getting one of our Android phones setup, but other than that it was pretty smooth to get things up and running, especially since the circle creator can invite others via text message (that includes a download link).
The really slick feature is the "places" feature. You can register (by address) up to 2 places for free (say home and school) and anytime a member in the circle arrives or departs from there, you get notified. This has become great for me to track when the kids are coming home from school, so I can pop up from the office to say hi. Another great feature is the check-in feature, for which there is no limit. It's a quick two taps at a location to send a message that you've arrived. This is great for airport arrivals, running errands, and other things. There's no need to post to Facebook or anything else along those lines.
Life360 provides unlimited places and a plethora of other features in their paid plus and premium plans (such as 24/7 live advisor, roadside assistance, and location history). For us they aren't needed, but they sound like they could be handy to some people.
Prodigy (Math Game)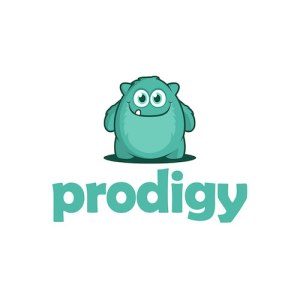 Looking for a way for your kids to be literal "math wizards"? A year or so back my wife stumbled up on Prodigy for the kids. Kids sign up (with randomized names for privacy), create their wizard, and start questing! They have simple tasks (such as find objects and return them) to accomplish, but as they journey through the land, they will come across various monsters (they look rather cute) that they must battle.
Being wizards, they must cast their spells, by solving math problems! When a child first signs up they indicate their grade level so that the questions are grade appropriate. A successful answer will cast the spell, and a wrong answer will cause the spell to fail. However, there are various tutorials along the way during the "spell casting process" to help with the various types of problems, so that they can learn from their mistakes.
As kids continue on their quests, they will "level up" to get new powers, including pets that can join them and help fight against the monsters on their journey. They'll receive coins and gems, which can be used to by special costumes and other things that add a bit of "flare" to the wizard's journey. Since the service is online, there is the potential to add "friends" in which to share messages and find in the realm, but we've never bothered with it and it doesn't detract at all from the experience.
With the paid plan (which we decided to go for), you can customize which kinds of math problems your kid receives and get a full history of how they are doing in the various areas. By doing this we were able to give our girls a little more quizzing with fractions when they were struggling, and then balance it out to normal afterwards. As an added perk, the kids get access to special reward chests when winning a battle as well as gaining access to the "infamous Dark Tower", which they enjoy. With the amount of time and interest the kids are having with this (oh yeah, they're sharpening their skills too!) we found this an amazing investment, even after they transitioned over from homeschool to public school. I highly recommend you give the free version a whirl with your kids and see if you want to expand to a membership from there.
Et Vous?
What tech tools are you using with your family? We're always on the look out for something new!