The last modifications of this post were around 9 years ago, some information may be outdated!
Here we are! Advent season is here again! To say I'm a fan of the season is putting it rather mildly. I broke my own rules this year and put some Christmas lights up on the house as well as got the Christmas music going early this year. Speaking of music, if you're looking for some, I have a few places you can look.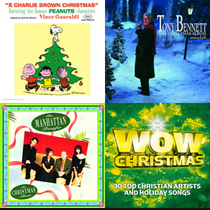 I've been building up my own collection of holiday favorites over the years and put them together in what I affectionately call my "Phat Chunk O Christmas" collection. There's a great collection of timeless classics and some eclectic charts, old and new, that will keep your work days flying by. You can play it through Spotify or right through the web page here:
http://open.spotify.com/user/dillie-o/playlist/6iapIFkfx2L1RVJ4eXUQRL
Not a Spotify user? I've been able to incorporate 95% of the list into a GrooveShark playlist you can listen to without logging in here:
http://grooveshark.com/playlist/Phat+Chunk+O+Christmas/102757490
If you need a more distilled mix. I've pulled my absolute favorites into the "Essential Christmas Mix" that you can listen to here:
http://open.spotify.com/user/dillie-o/playlist/2bJa1XC3Oy2EVLLiHPyOoT
In the next few days I'll pull together some old blog posts of my 12 favorite Christmas songs (and their variations into a post that you can listen to as well.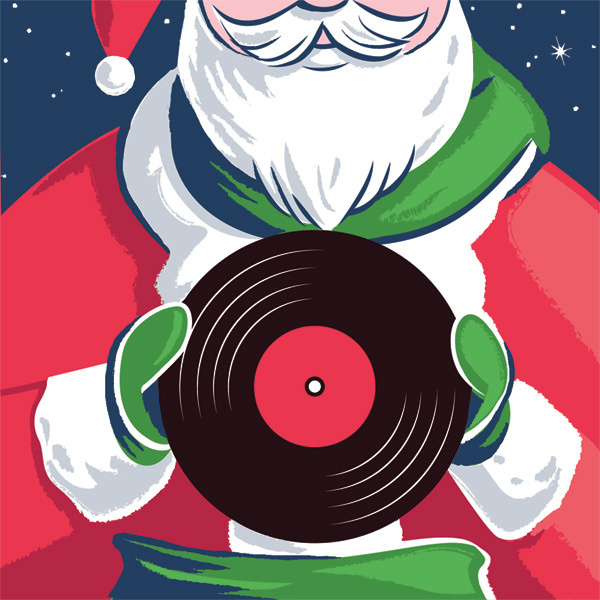 When I'm not listening to my mix, I'm grooving to the sounds of the "Christmas Lounge" provided by Soma.FM. They describe it as "Chilled holiday grooves and classic winter lounge tracks." It's fabulous and perfectly safe for work (and the kids).
Give it a listen here (and make a donation if you can).
So Merry Christmas to all and enjoy the advent season! Have some music you listen to? I'd love to hear it! I'm always looking for more!